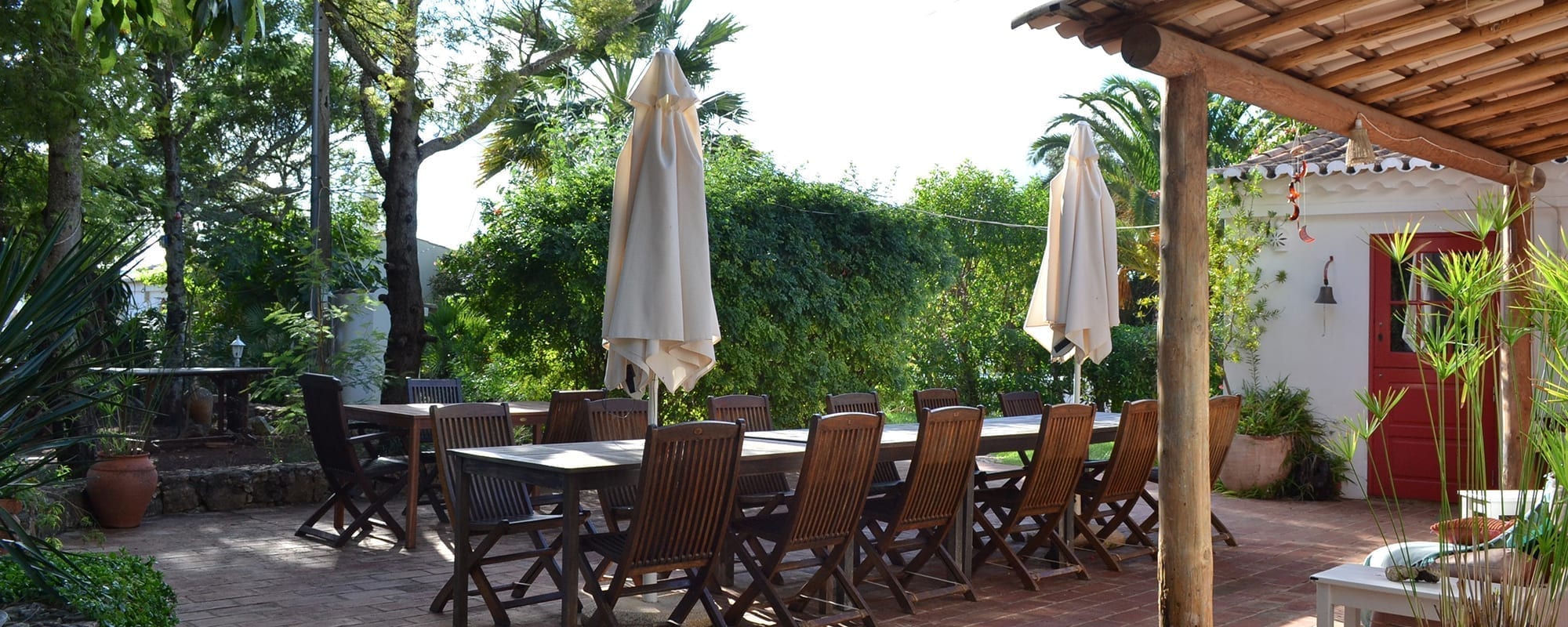 Monte Rosa
Welcome to Monte Rosa, a rural guest house in the Algarve, where peace, space, nature, inspiration and sustainability are evident.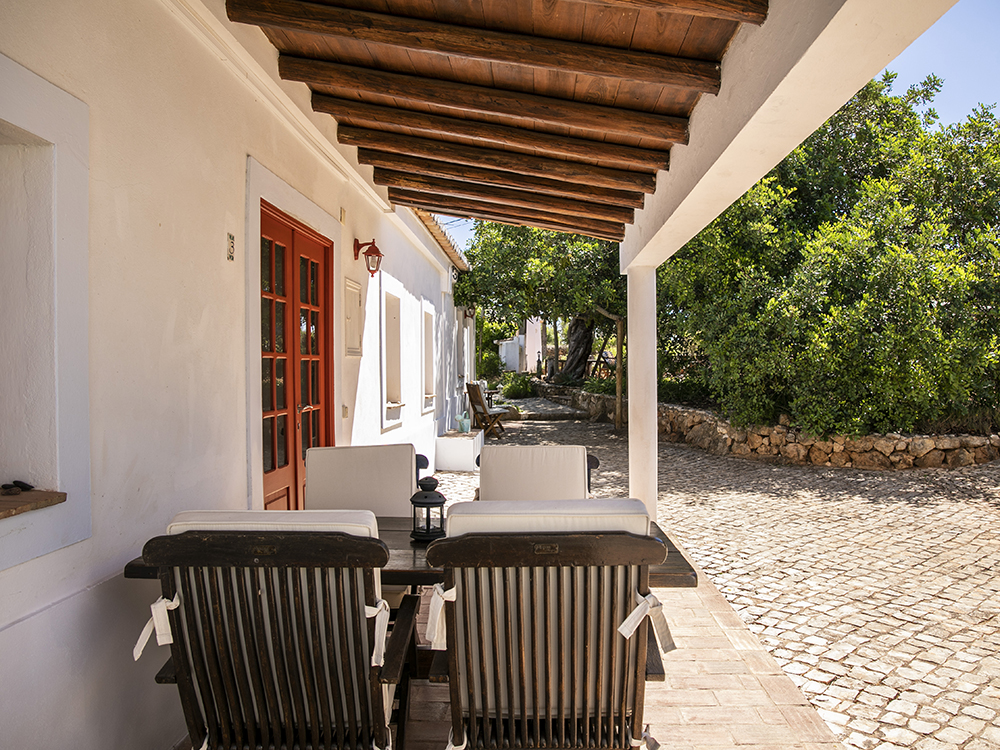 Perhaps you would like to move your (digital) work to the Algarve for a longer period of time to enjoy the great outdoors at the same time. Monte Rosa offers the possibility to rent a room or cottage at a reduced rate from November 2022 to March 2023 using an individual modem.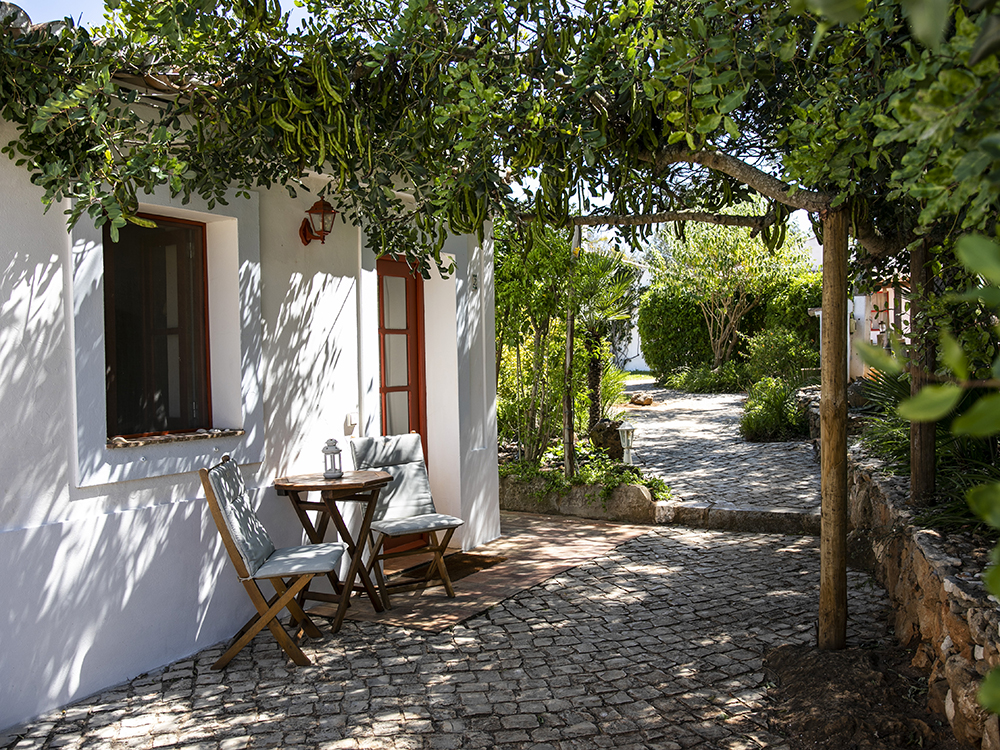 The complex covers 4 hectares of sloping terrain with many old almond, olive and fig trees. In rustic style, a number of old farmhouses have been renovated, offering attractive, well-kept accommodations.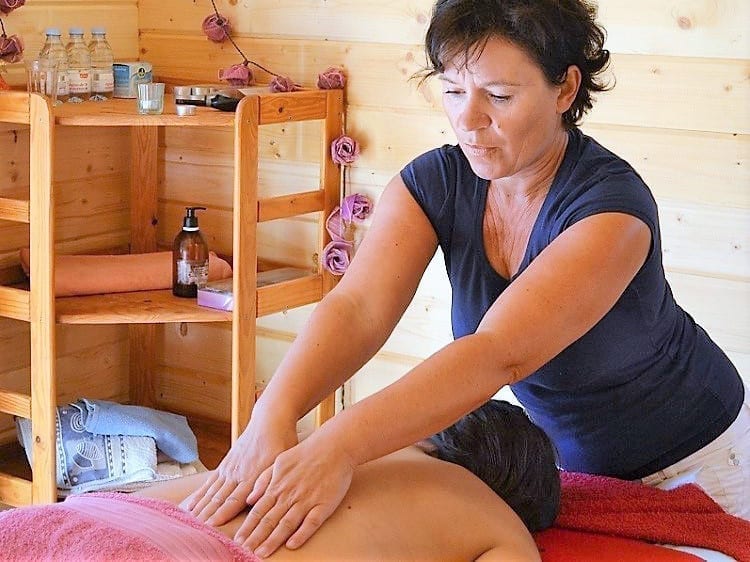 Sometimes it is wonderful – and very much needed – to take a step back from everyday life to focus completely on your inner well-being. At Monte Rosa we offer various package deals all year round.