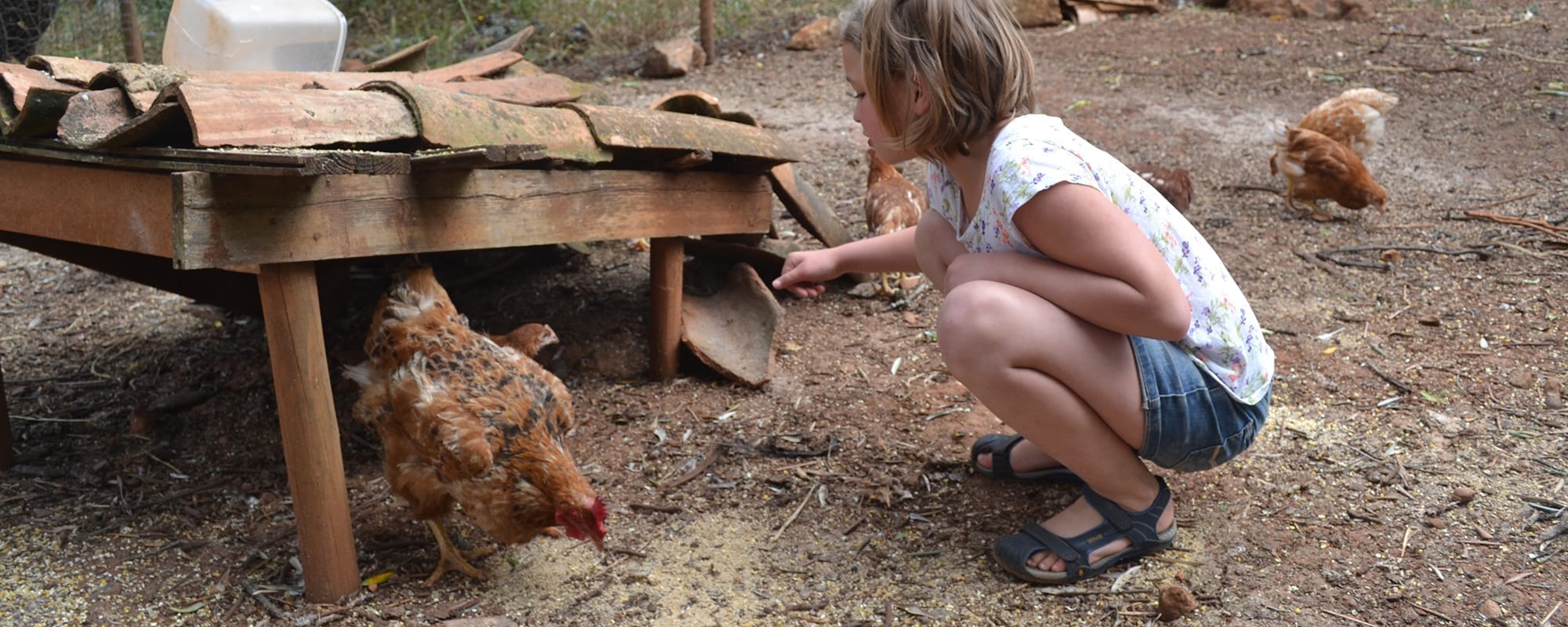 The Lagos Zoo, Slide & Splash or Parque Aventura, for children there's much to discover in the Algarve. Especially during school holidays, Monte Rosa is the ideal location for a families.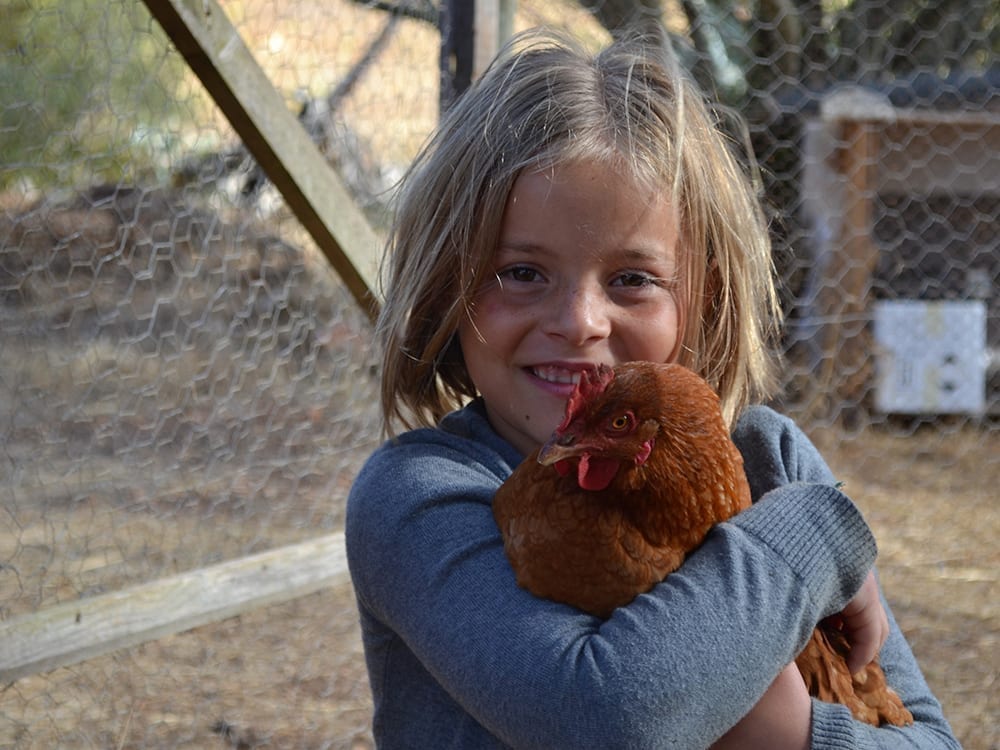 Playground Monte Rosa
There are plenty of activities for children in the Algarve. But also while at Monte Rosa our youngest guests will not be bored. Kids can explore the surroundings, for example to build huts. There's a dressing-up box and there are many games and books. Kids can pet the cats, feed the chickens and pick up fresh eggs from the coop. This is often a new experience for children from the city! They can also help out in the organic vegetable garden. Of course many hours are spent in the swimming pool, on the little playground and on the football field.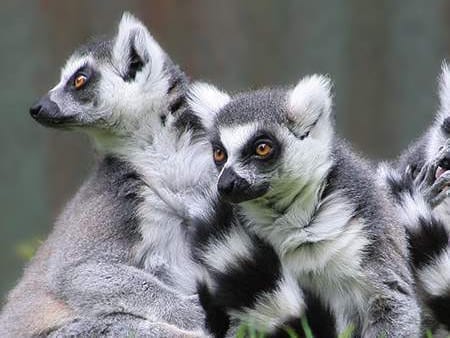 Lagos Zoo
The Lagos Zoo is within walking distance of Monte Rosa. It's a beautiful well-kept park with mainly small animals, some 140 different species of monkeys, birds, reptiles and fish. Sometimes it's possible to help feed the animals (additional charge). From April to September 'Boulders Beach' is open for families to swim and relax. Children can play in the water next to the African Penguins! The entrance for children is €14, adults pay €18.
More information: Lagos Zoo
Tip
Do you want to participate in the yoga classes at Monte Rosa? Meditate in peace? Or maybe enjoy a massage? We can provide a babysitter for your children. The costs for the first child are €6 per hour, €4 extra will be charged for each subsequent child. After 20.00 hours the price is €10, every subsequent child €4.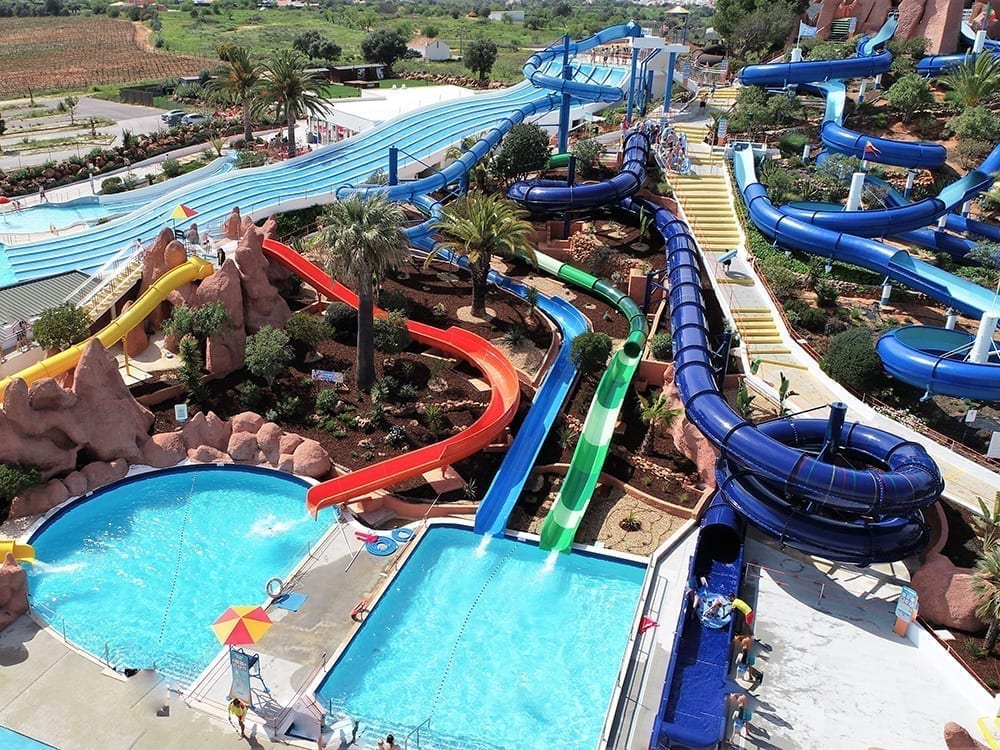 Water Slide Parks
When you drive through the Algarve, they are not to be missed: the water slide parks. For many children this is the ultimate day out, adventurous water fun guaranteed. The two largest and most well-known parks in the Algarve are Aqualand and Slide & Splash.
More information:
Aqualand, price €21 (children) / €29 (adults)
Slide & Splash, price €20 (kids) / €27 (adults)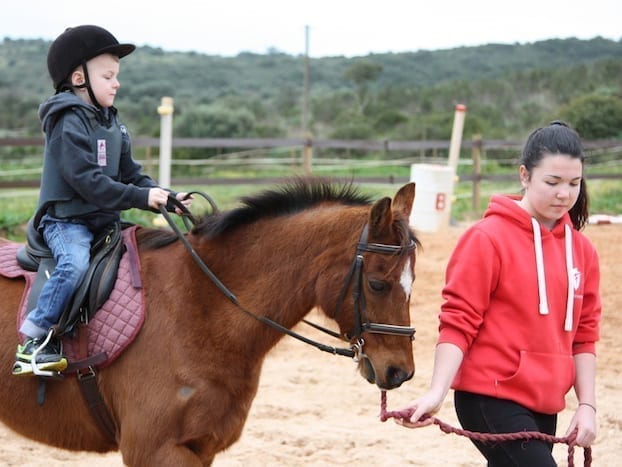 Horse Riding
At Quinta Paraíso Alto, a 15-minute drive from Monte Rosa, children can enjoy a nice guided pony ride (around twenty minutes). Of course, kids are welcome to help brushing and saddleling the ponies and horses. Older children or parents can obt for a ride in the beautiful countryside (1 or 2 hours) or can visit the Quinta for lessons. The price for a pony ride is €12.
More information: Quinta Paraíso Alto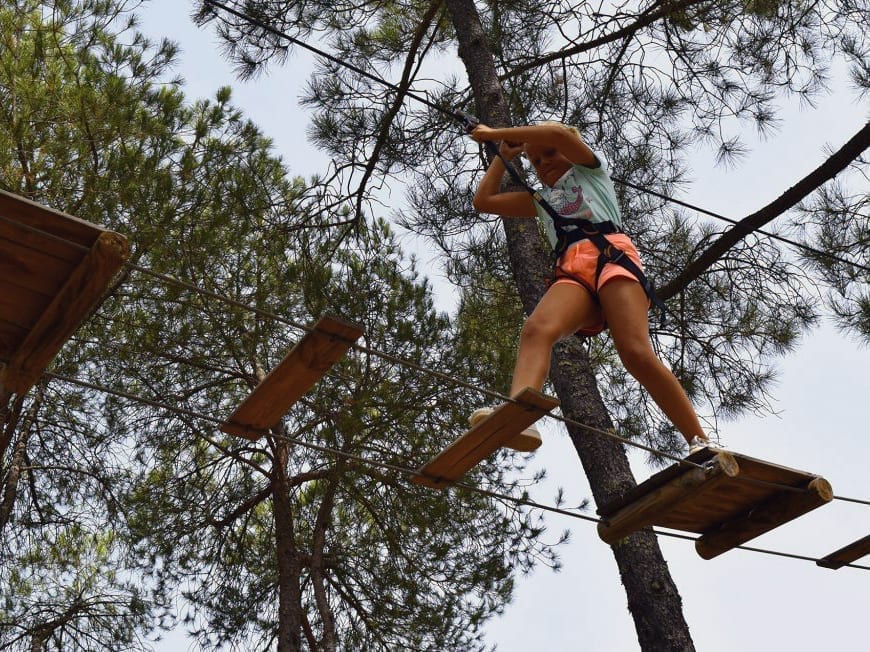 Climbing Park
There are several adventurous climbing parks in the Algarve. Parque Aventura in Lagos offers a so-called 'High Ropes Course' on three different levels: curious, adventurous and fearless. Kids climb from tree to tree using bridges, ropes, nets and zip lines. Children from the age of 4 years (and a minimum length of 100 cm) are welcome to visit the park. Prices from €12.
More information: Parque Aventura Lagos