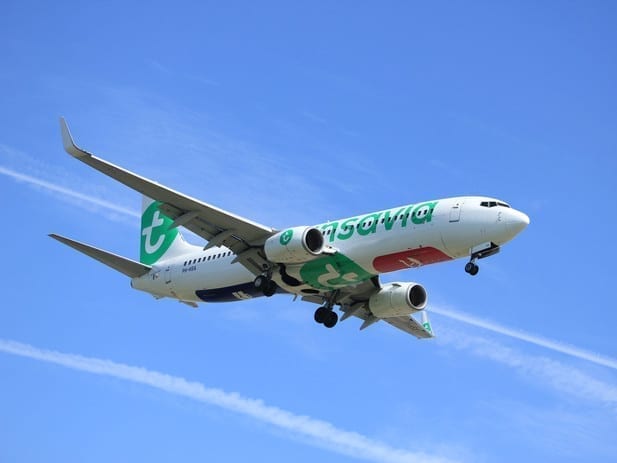 Fly to Faro
When going on holiday to Monte Rosa, flying into Faro is the most obvious choice. From there it is a one-hour drive to our guesthouse. You can book your ticket online and we can arrange a rental car for you at the airport. The only thing you need to do is send us your flight details. Monte Rosa also provides a transfer service. A pick-up at the airport will cost €95 per car. The Algarve is a top holiday destination and Faro Airport is a busy place, welcoming flights from all over Europe. Outside the holiday periods, it is easy to find a cheap flight. Usually the earlier you book, the better price.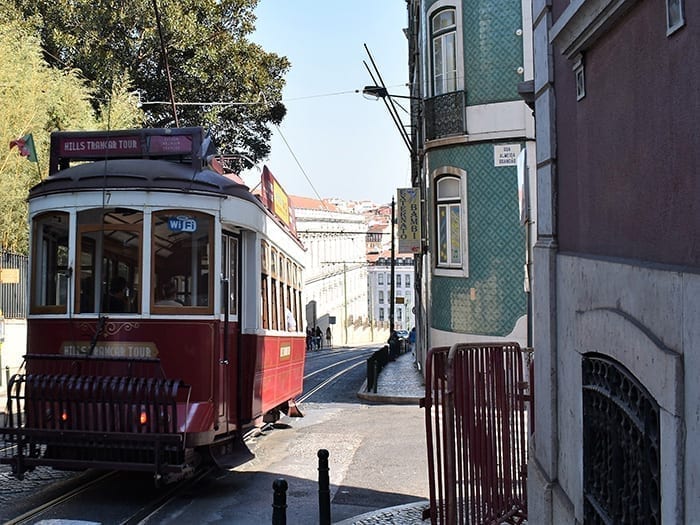 Fly to Lisbon
If you like to combine the rural relaxation at Monte Rosa with a city trip, you can also choose to fly to Lisbon and spend a few nights in our beautiful apartment Happy Stay Lisbon in the historical center of the city.
There are many different options to fly to Lisbon, to find affordable tickets you can use Skyscanner. TAP is the Portuguese national airline, that often offers reasonably priced tickets at appropriate times of the day. See www.flytap.pt. Also, Easyjet may have special offers flying to Lisbon from different cities in Europe. 
Tip
It can be a good option to book two one-way tickets, instead of a return ticket. This way you can choose the most convenient flights from different airlines and be flexible in choosing the times you would like to fly. You can choose to fly to/from Faro or Lisbon,
but also to/from Sevilla or Porto.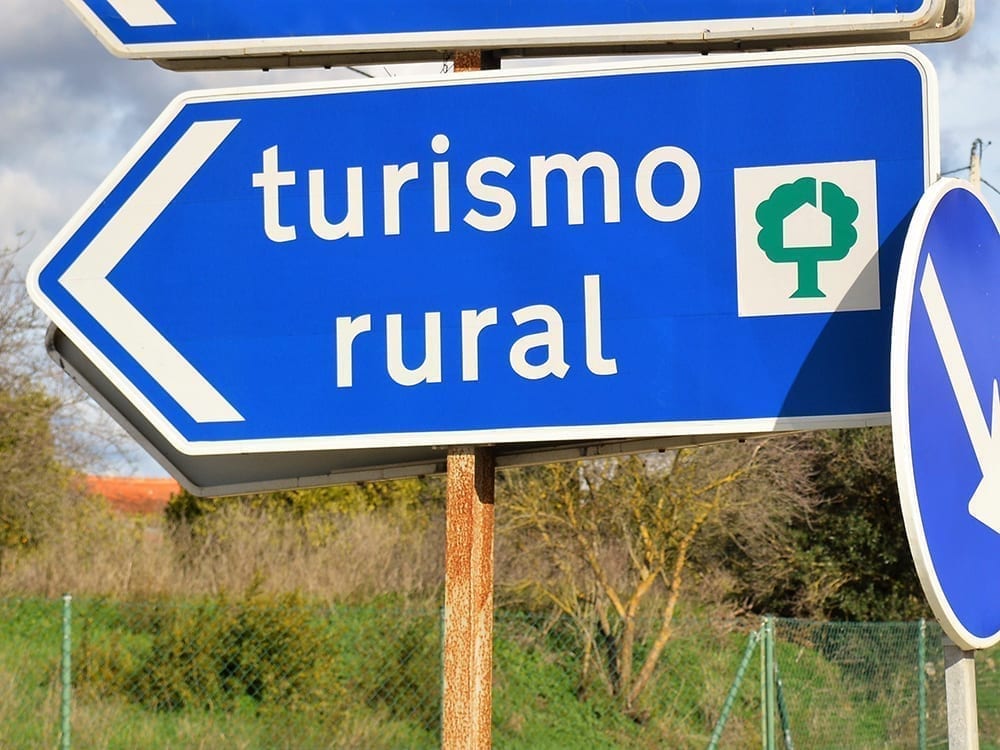 Rent a Car
Most of our guests rent a car. It is the easiest way to explore the area. Monte Rosa works with a local (befriended) car rental company. We can arrange attractive rates, the process is quick and easy and the car will be ready and waiting for you when you arrive. So no queues, deposits or airport desks to deal with! You can pay either by cash or card. Check out the different types of rental cars and prices. During the low season prices for rental cars start at €80 per week. You can opt for full insurance. A child seat or soft rack for surfboards is free of charge. Interested? Contact us: info@monterosaportugal.com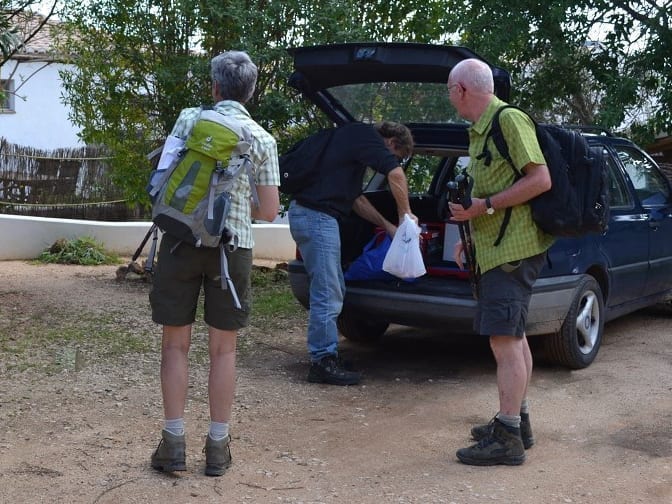 Transfer Service
If you do not have your own transport from or to the airport, you can opt for our transfer service. The costs are €95 to be picked up and €85 for a drop-off (prices are per ride). You will be greeted at the airport with a sign with your name. Please send us your flight number and estimated arrival time in advance. It's also possible to arrange a shared transfer or shuttle from Faro Airport to Lagos. You can request this yourself, there are several companies providing this service. However, most of these companies offer their shuttle service only during high season.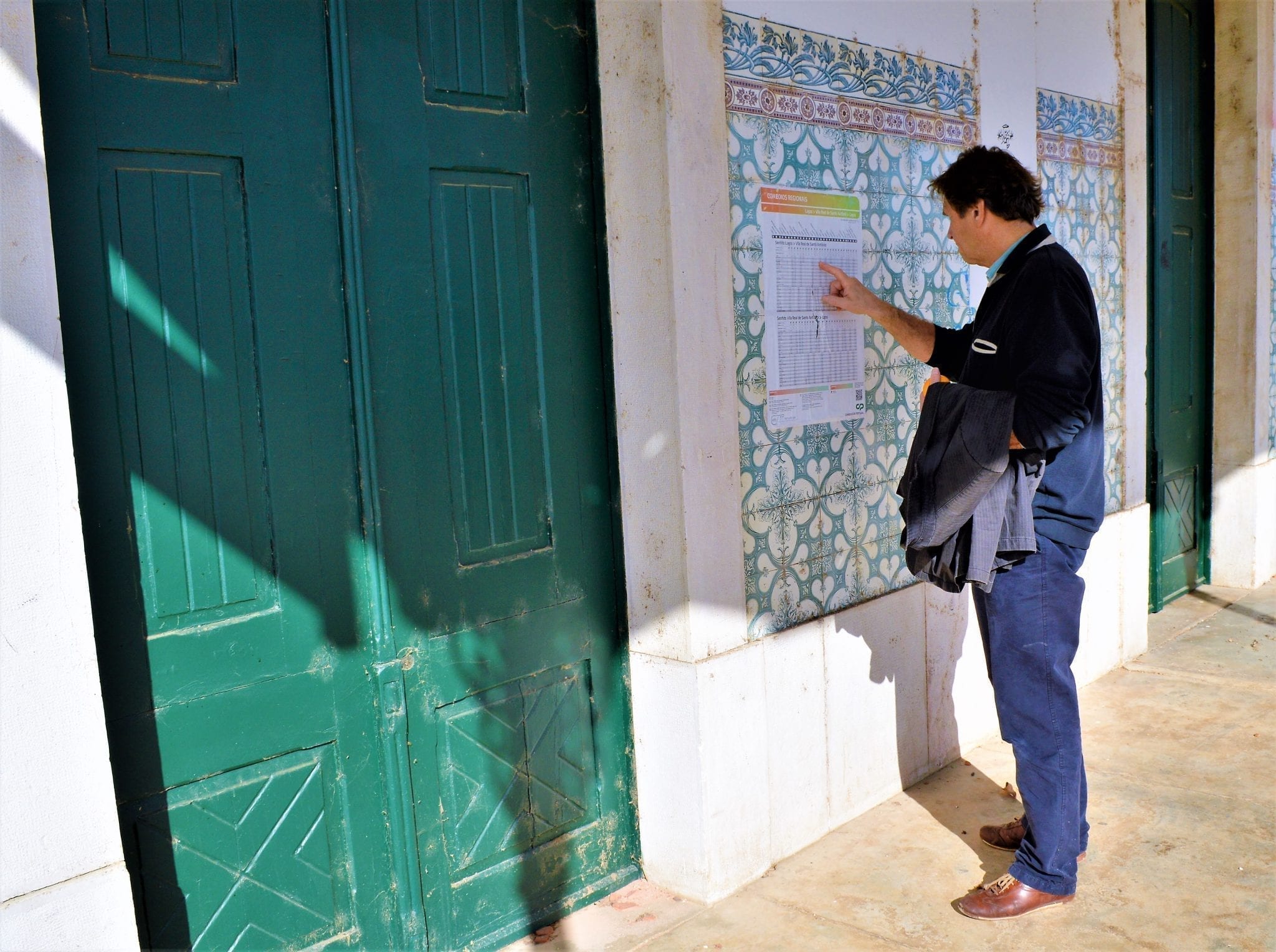 Public Transportation
From Faro Airport you can travel to the train station by bus or taxi. The train from Faro to Lagos takes about two hours. It is also possible to take the bus from Faro to Lagos. From Lagos we can arrange a pick-up for you for €10 (per ride). Please request this in advance. After 19.00 hours we ask you to take a taxi. More information on train and bus schedules can be found here:
Train: www.cp.pt
Bus: www.rede-expressos.pt / www.eva-bus.com
Local Bus (Connection Lagos – Barão de São João): www.onda.pt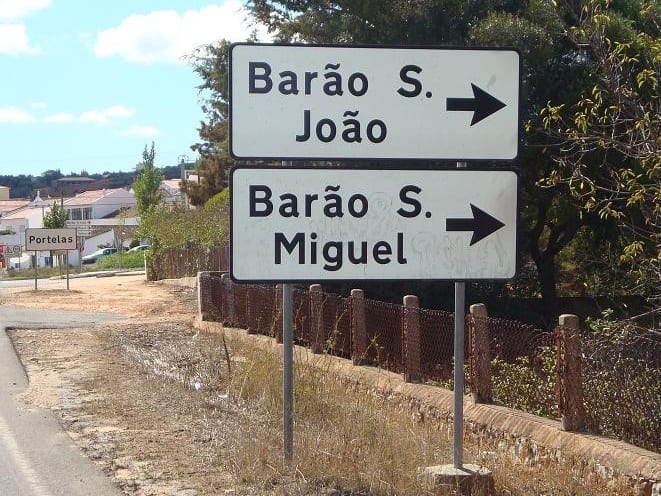 Directions
From the airport, follow the signs for the A22, Portimão/Lisboa motorway. You turn right twice (direction Portimão/Albufeira) before you arrive on the A22. Continue to follow the A22. Follow the direction of 'Sines' until the very end of the highway. At the roundabout, take the first exit towards Bensafrim. Right after the village, turn right towards Barão de São João. Follow the road for about 5km until you reach Barão de São João. At the church (on your left), turn left and then left again towards Lagos. After about 2km you'll find the red sign of Monte Rosa on your right-hand side.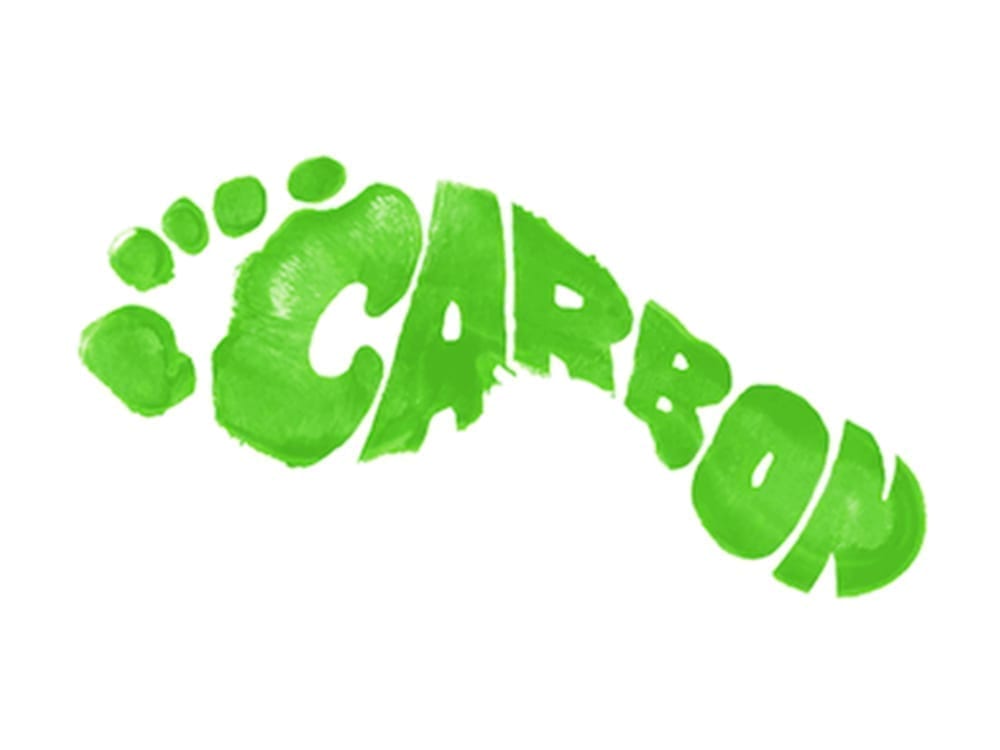 Carbon Footprint
Did you know it's possible to (partially) compensate for the CO2 pollution caused by your flight by giving something back to the earth? For more information, visit one of these websites: