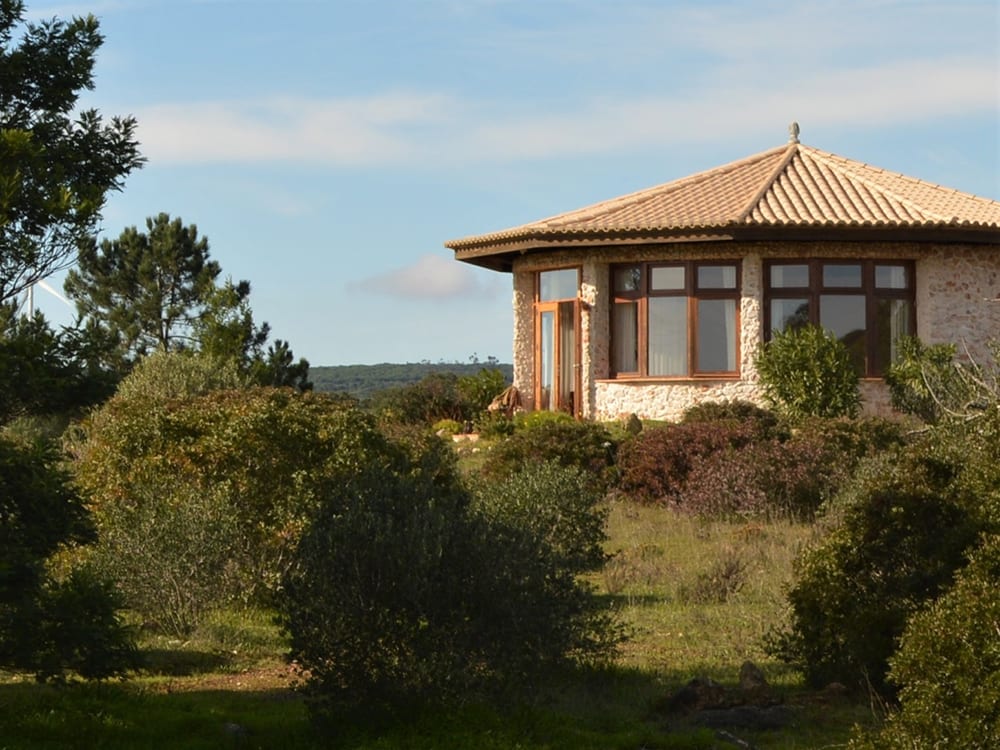 Yoga in The Round House
At Monte Rosa, you can participate in various yoga classes. These classes are taught weekly in The Round House by various experienced teachers, including Igor, Steffie and Natacha.
As a guest, you can also use The Round House for your own practice, yoga or meditation. Yoga mats, pillows, blocks, straps and blankets are provided. Here you will find the calendar of lessons and workshops in The Round House. »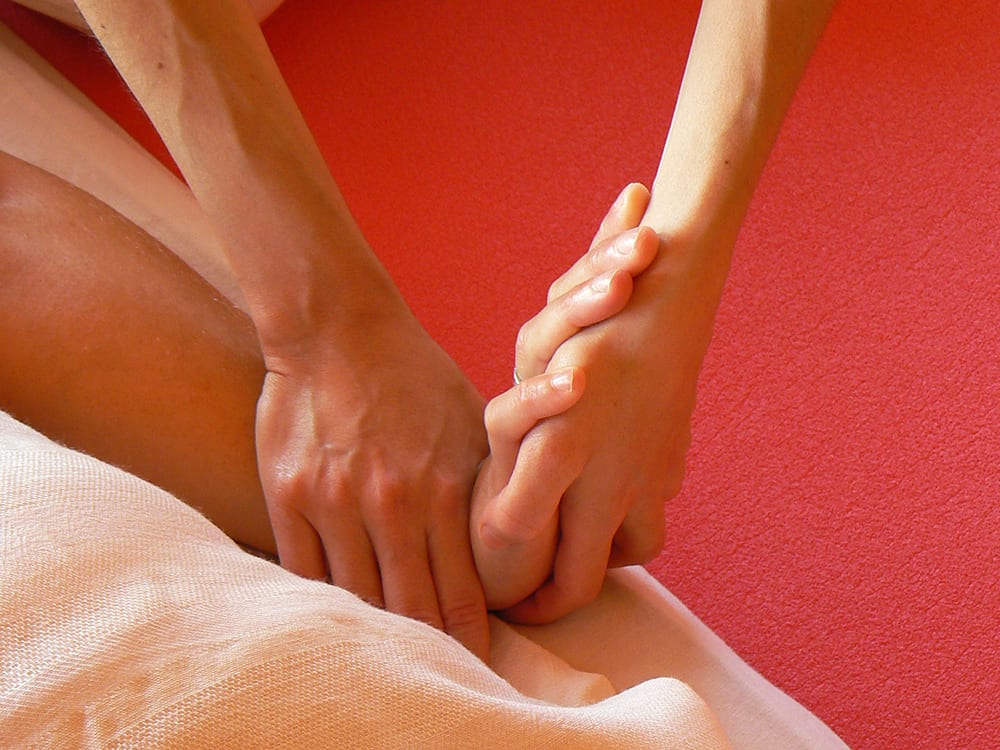 Yoga and Massage Package
Sometimes it is wonderful – and very much needed – to take a step back from everyday worries and just focus completely on your inner well-being. That's why we offer our own 'Yoga and Massage' package all year round. You will spend a week at Monte Rosa and enjoy three yoga classes, two fullbody massages, a daily healthy breakfast and a freshly prepared 3-course dinner. Price from €465.
Interested? Go to Package Deals. »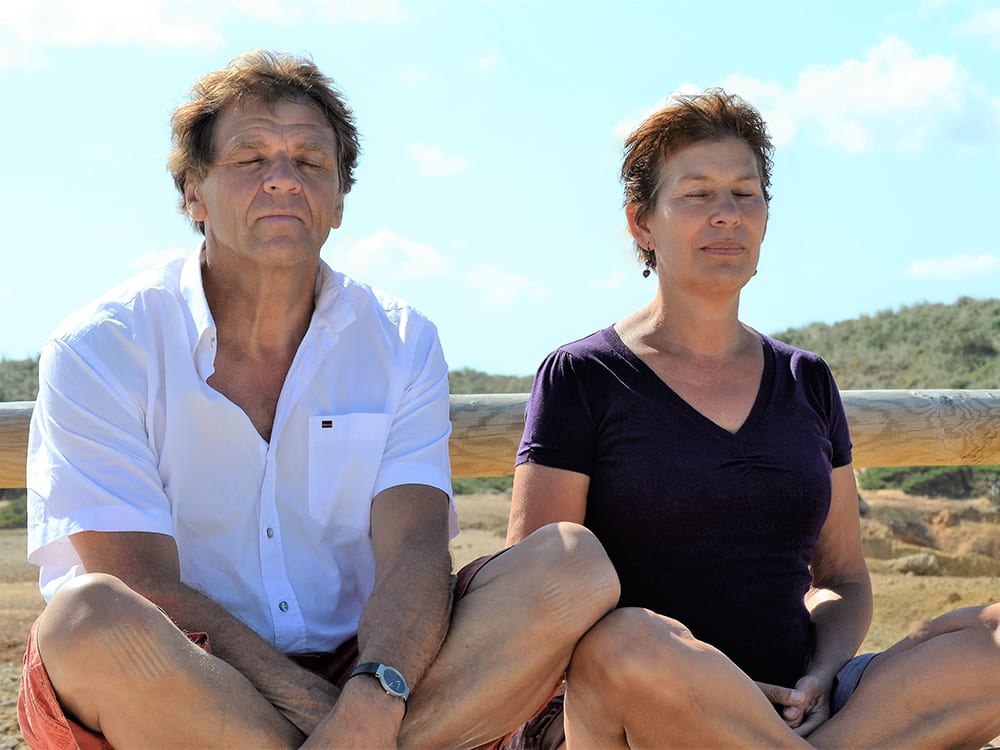 Meditation
Meditation is a powerful technique to promote health and well-being and to reduce stress. Get in a quiet state, accept what is there, choose a moment to rest, get in touch with who you truly are and listen to yourself with full attention. It's definitely not as easy as it seems. It starts with making a conscious decision to create more time for yourself. At Monte Rosa You can start planning these moments during your holiday. For your own meditation you can use our beautiful Round House. The door is always open.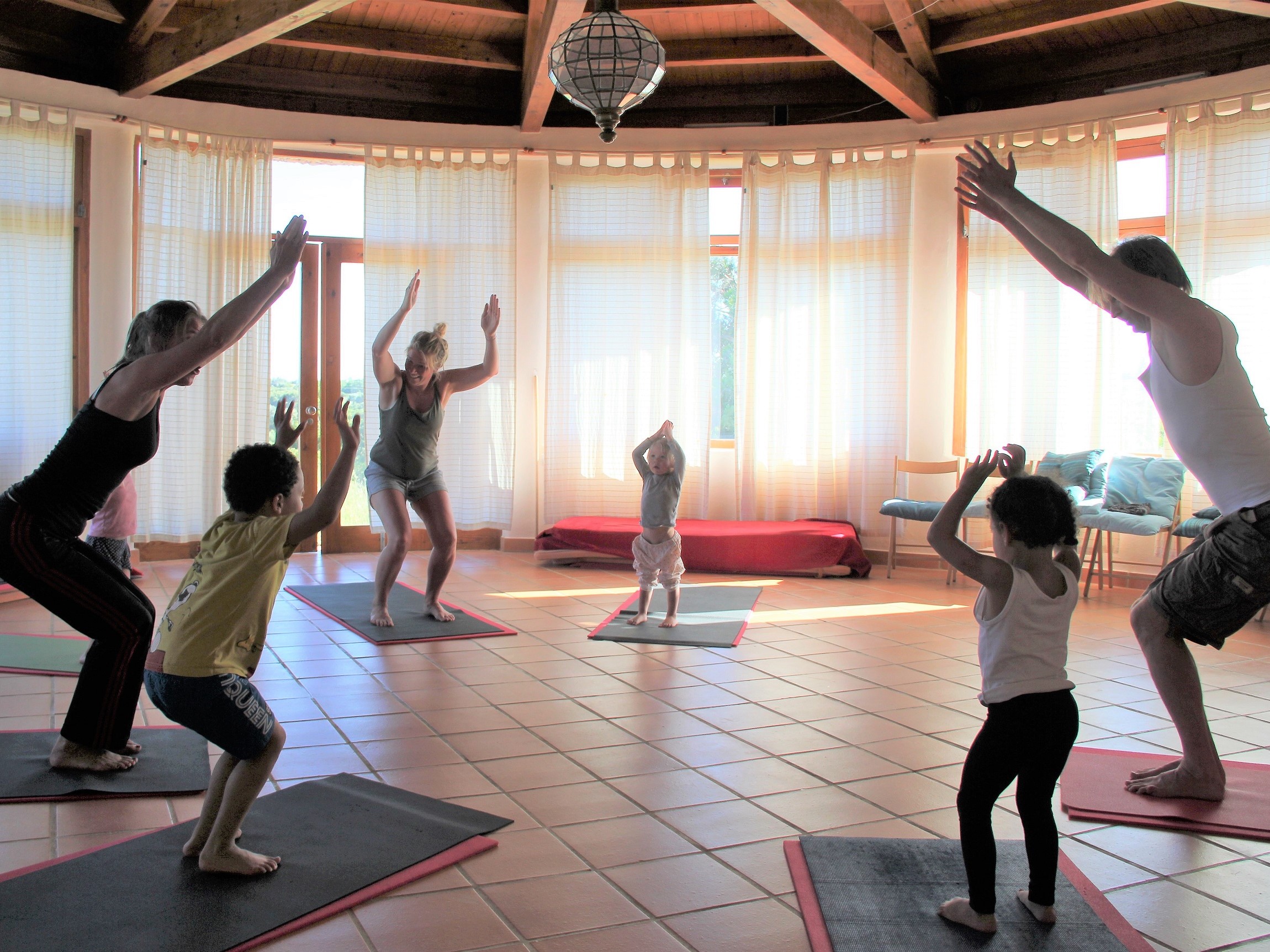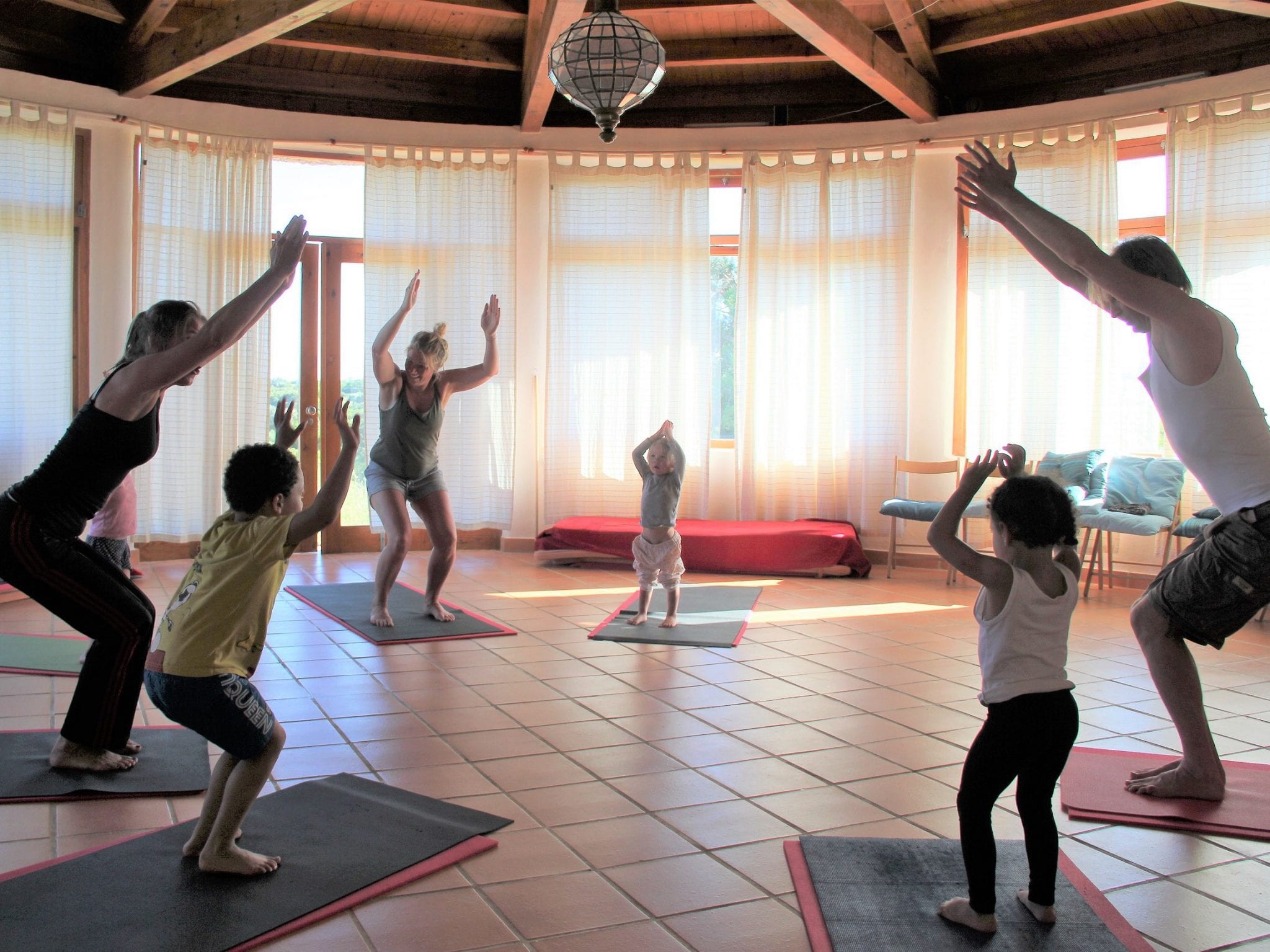 Yoga and Meditation in the Area
In the area you can find a varied range of yoga classes (including hatha yoga, ashtanga, yoga nidra and acroyoga), in Lagos for example at InLight Yoga & Massage Studio, Agni Way and Lalitana Yoga Center and in Barão de São João you join classes at Kultivarte. Within walking distance (5 min.) from Monte Rosa you can practice Zen meditation in the Zen Dojo Taikuan. (Tue and Thu 07.30 – 08.30, Wed 7.30pm – 8.30pm). Zazen is a sitting meditation with its origens in Zen Buddhism. The meditation is led by Carl Zimmerling. Every first Sunday of the month there is a Zazen day from 09.00- 18.00.