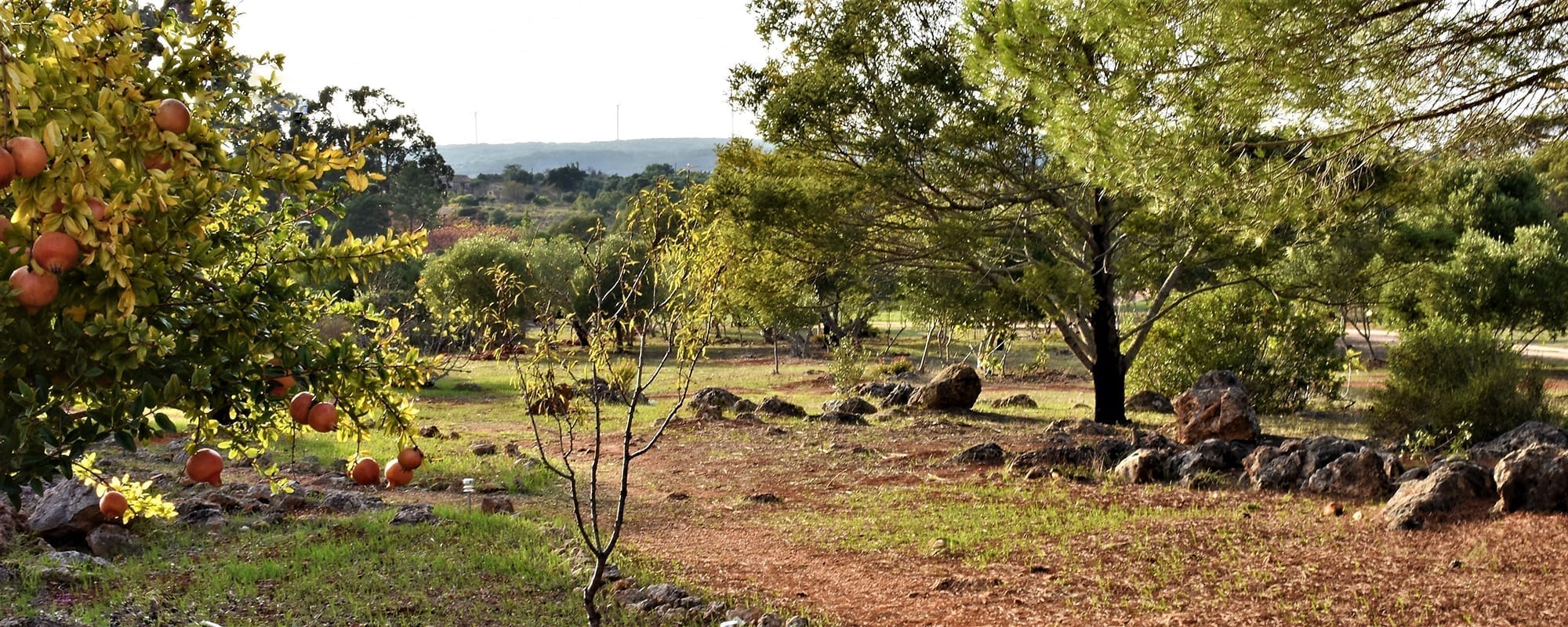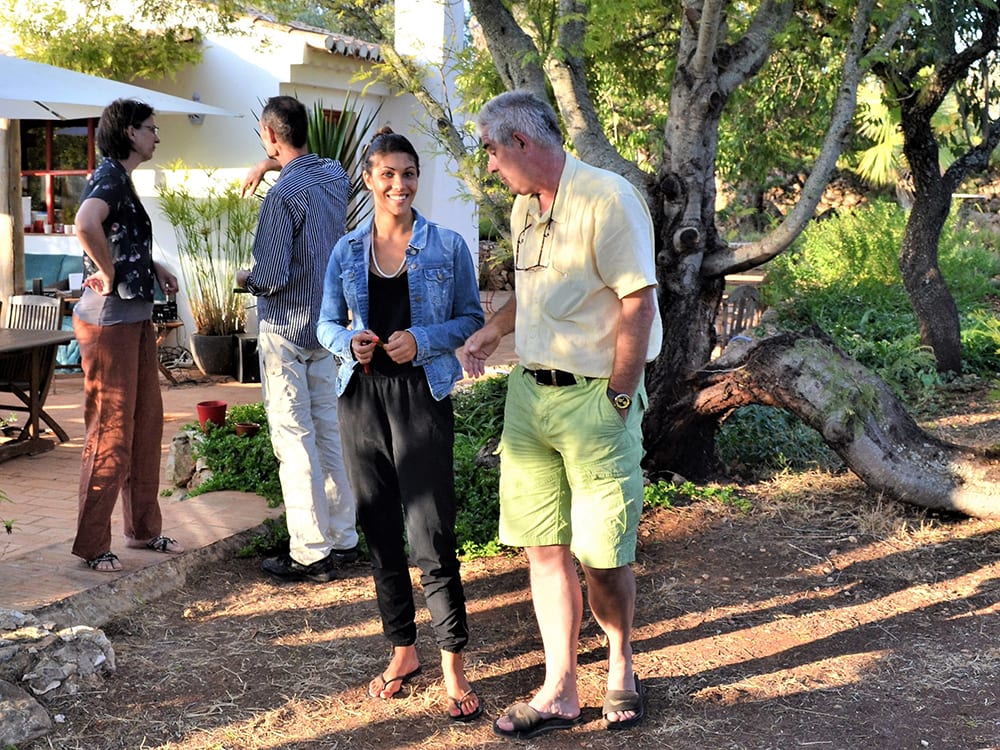 A Place to Unwind
At Monte Rosa you can enjoy peace, space and being outdoors. It is an ideal place to unwind. Our intention is to offer a relaxed atmosphere in which you can recover from the hustle and bustle of everyday life. We would like to be a place where guests can experience spontaneous meetings. On the terrace and in the outdoor kitchen you will often find cozy and casual gatherings. We like to see people as they are in this very moment. Above all want to make our guests feel comfortable and at home.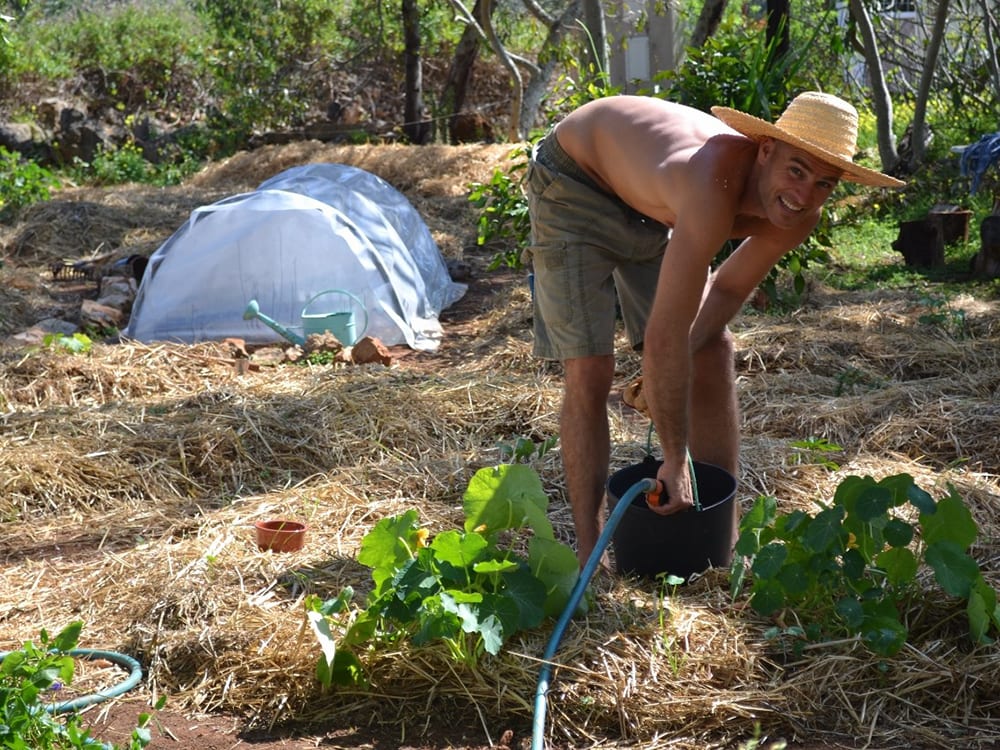 Sustainability at Monte Rosa
At Monte Rosa sustainability is of great importance. Our vegetable and herb garden is laid out according to the principles of permaculture. On the premises you will find a wide variety of unsprayed fruit trees, olive trees, and almond trees. When preparing meals for our guests, we use organic and high-quality products as much as possible. Waste is separated, the hot water supply runs entirely on solar energy. We also care about the use of plastic, cleaning products and electricity.
Open to every Perception of Life
At Monte Rosa We are open to every concept of life. We are aware of the fact that quality of life depends not on materialism. It depends on being your true self and consciously give attention to the things that you consider to be important in live. Our motto is therefore to enjoy everything we do and to amaze ourselves in gratitude about what the Earth gives us. For us, 'spirituality' is to experience every single moment with attention.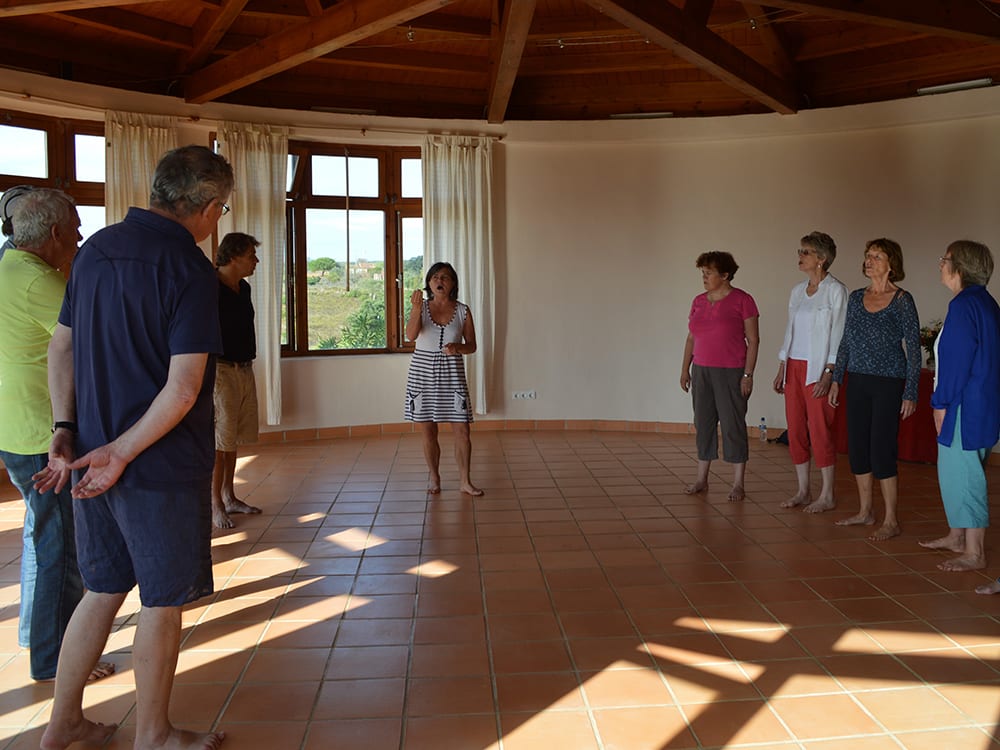 Activities, Lessons & Consultations
Monte Rosa is happy to help you organize various activities in the field of sports, culture or personal development. Walking routes are available, bicycles and surfboards for hire. You can participate in our weekly yoga classes, we can arrange a personal coach for you, plan a massage or schedule an appointment for a nutrition consultation or Portuguese lessons in Lagos.
Children are Welcome
Monte Rosa is the ideal base for a holiday with the whole family. We love children, we expect them to treat each other, other guests, animals and the environment with respect. For sure children will not be bored at Monte Rosa. View all activities for children here »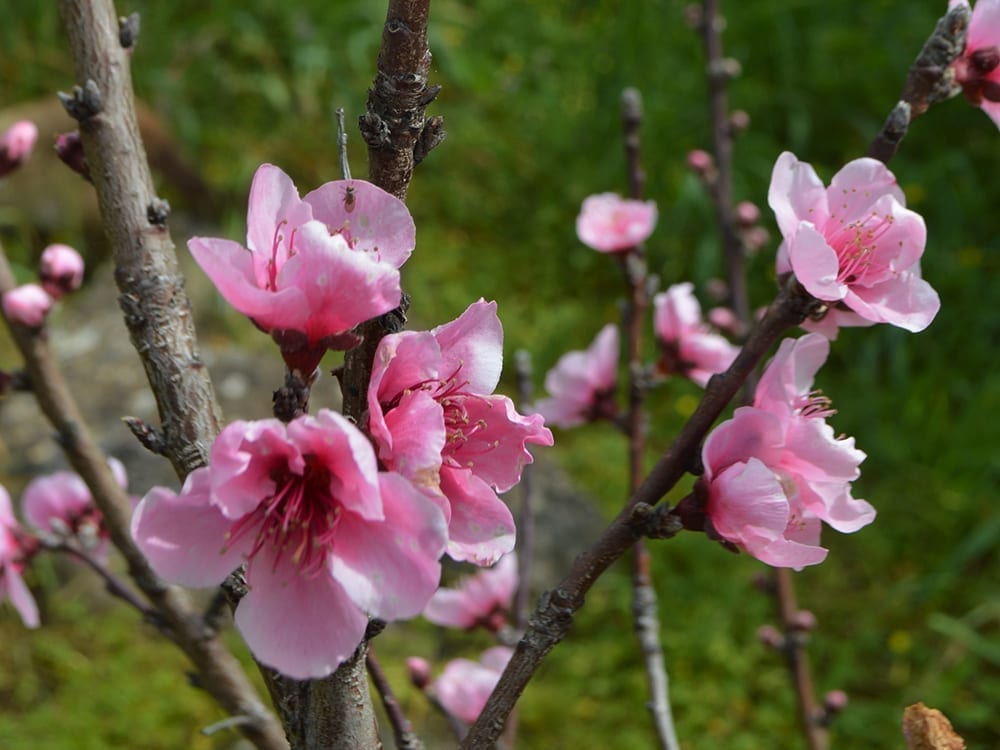 Respect & Caring for One Another
Monte Rosa welcomes everyone who is able to treat others respectfully and we see respect and open communication as the basis for a more peaceful and joyful future. We will never discriminate on belief or sexual orientation and have no dogmas. We would like to soften the hardening world by taking care of each other.