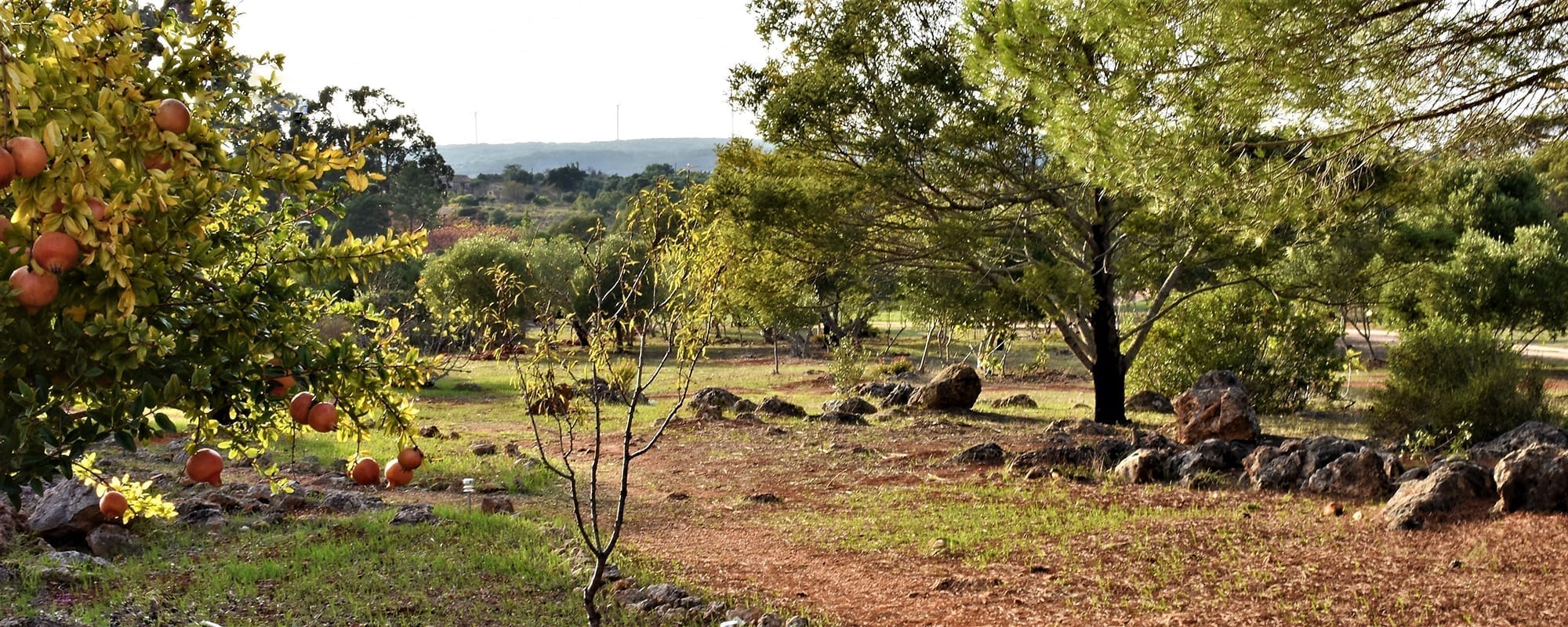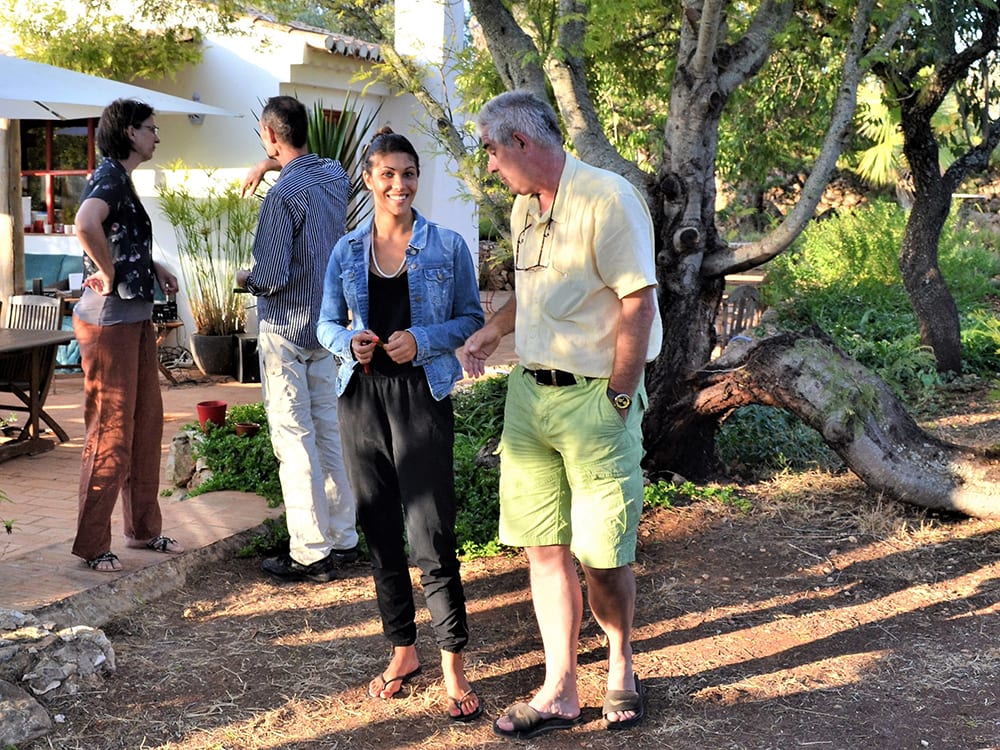 A Place to Unwind
At Monte Rosa you can enjoy peace, space and being outdoors. It is an ideal place to unwind. Our intention is to offer a relaxed atmosphere in which you can recover from the hustle and bustle of everyday life. We would like to be a place where guests can experience spontaneous meetings. On the terrace and in the outdoor kitchen you will often find cozy and casual gatherings. We like to see people as they are in this very moment. Above all want to make our guests feel comfortable and at home.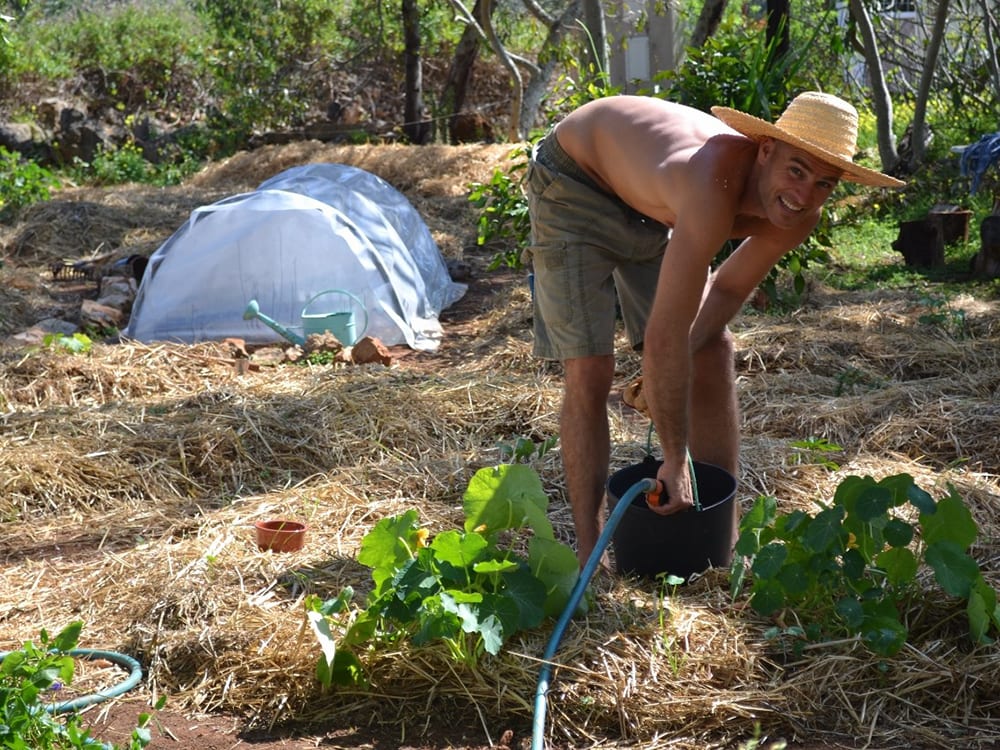 Sustainability at Monte Rosa
At Monte Rosa sustainability is of great importance. Our vegetable and herb garden is laid out according to the principles of permaculture. On the premises you will find a wide variety of unsprayed fruit trees, olive trees, and almond trees. When preparing meals for our guests, we use organic and high-quality products as much as possible. Waste is separated, the hot water supply runs entirely on solar energy. We also care about the use of plastic, cleaning products and electricity.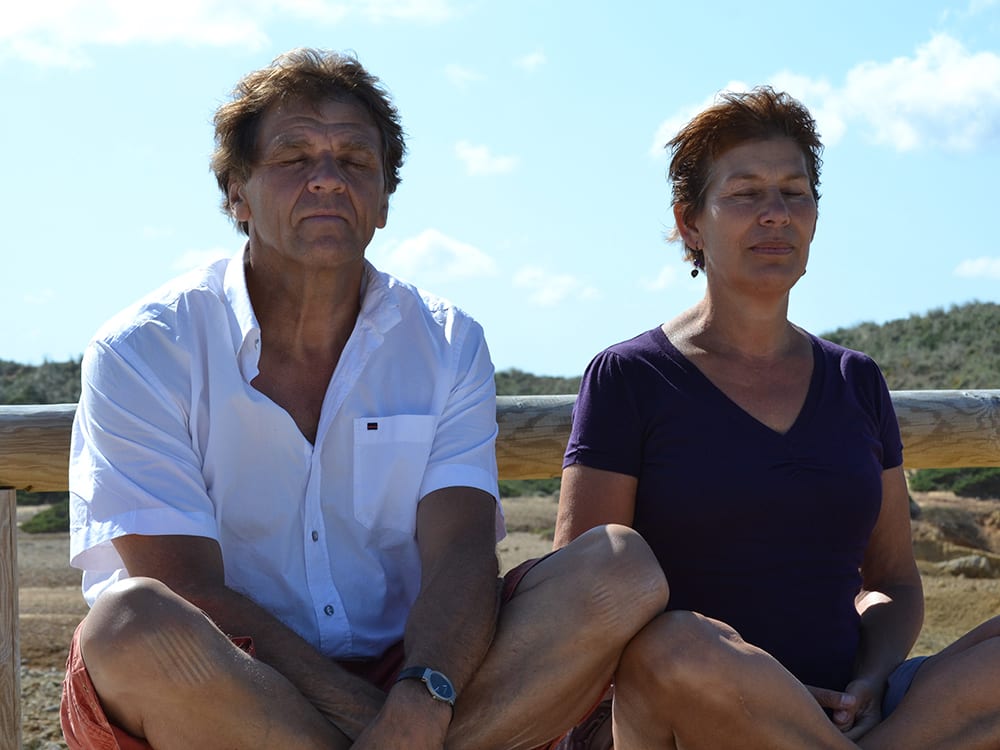 Open to every Perception of Life
At Monte Rosa We are open to every concept of life. We are aware of the fact that quality of life depends not on materialism. It depends on being your true self and consciously give attention to the things that you consider to be important in live. Our motto is therefore to enjoy everything we do and to amaze ourselves in gratitude about what the Earth gives us. For us, 'spirituality' is to experience every single moment with attention.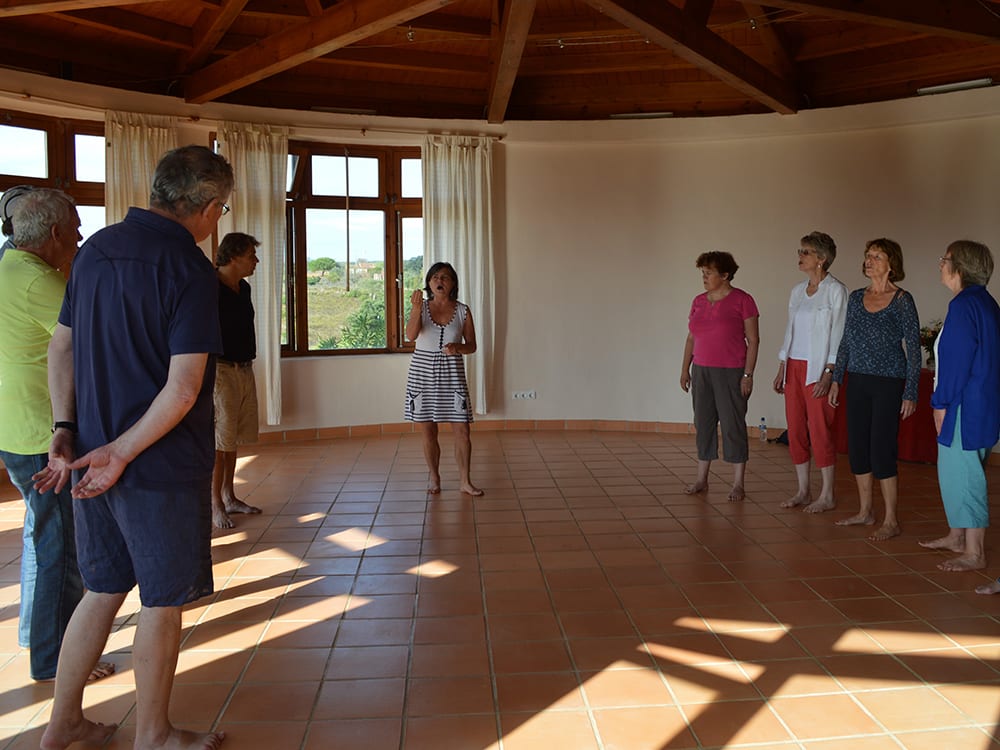 Activities, Lessons & Consultations
Monte Rosa is je graag behulpzaam bij het organiseren van diverse activiteiten, sportief, cultureel of op het gebied van persoonlijke ontwikkeling. Er zijn wandelroutes beschikbaar, fietsen en surfplanken te huur. Je kunt meedoen aan de yogalessen, we kunnen een coach voor je regelen, een massage plannen of bijvoorbeeld een afspraak voor je maken voor een voedingsconsult of Portugese lessen in Lagos. 
Kinderen Welkom
Monte Rosa de ideale uitvalsbasis voor een vakantie met het hele gezin. We zijn dol op kinderen en verwachten dat ze respectvol omgaan met elkaar, met andere gasten, met dieren en met het milieu. Kinderen hoeven zich geen moment te vervelen op Monte Rosa. Bekijk hier alle activiteiten voor kinderen »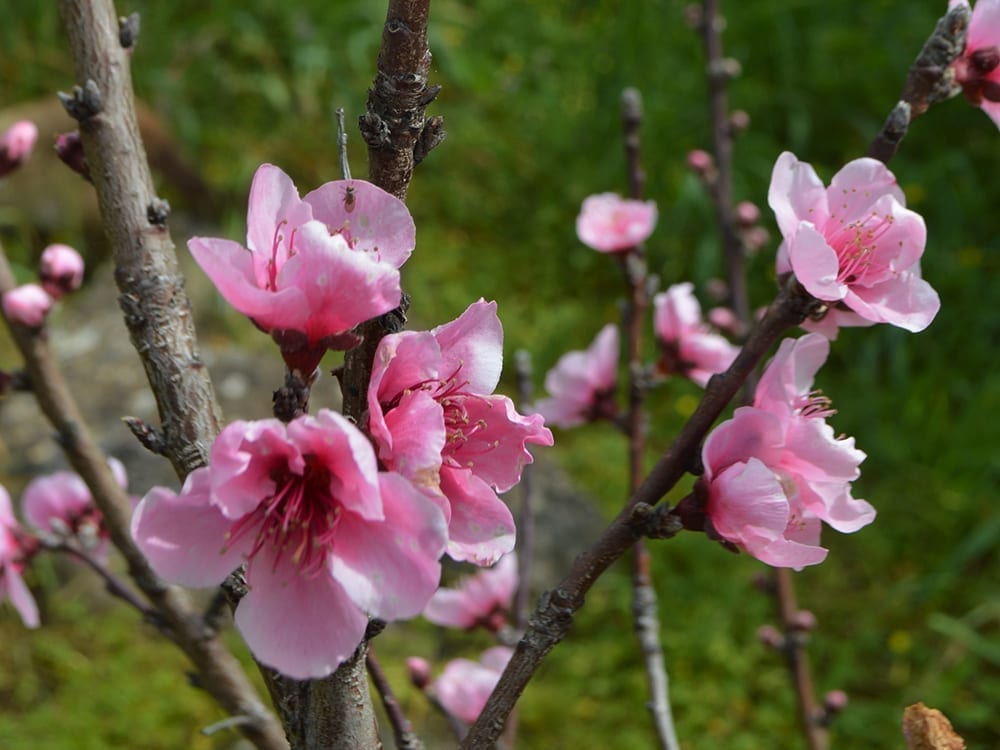 Respect & Caring for One Another
Monte Rosa verwelkomt iedereen die in staat is respectvol om te gaan met de ander en we zien respect en open communicatie als basis voor een meer vreedzame en vreugdevolle toekomst. We zullen nooit discrimineren op levensovertuiging of seksuele geaardheid en kennen geen dogma's. We willen de verhardende wereld graag wat verzachten door zorg te dragen voor elkaar.