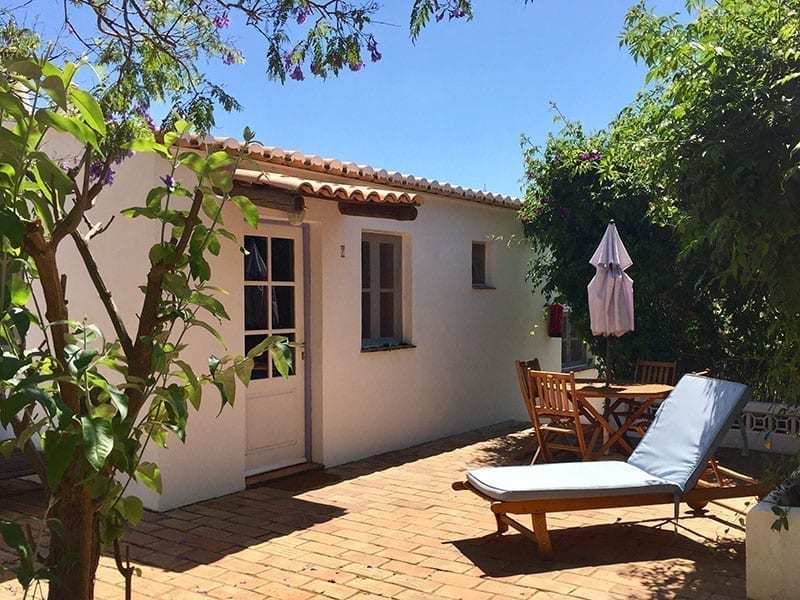 Arrival and Departure
On the day of your arrival at Monte Rosa you can enter your room from 14.00 hours. If you arrive earlier, you can let us know and we will try to have your room ready for you if possible. Upon arrival you are invited for a welcome drink and you will receive some practical information and a small tour. On the day of your departure you can check out until 11.00 hours. There is always a place where you can store your luggage and on the day of departure you can still use of the swimming pool, public showers and all other facilities.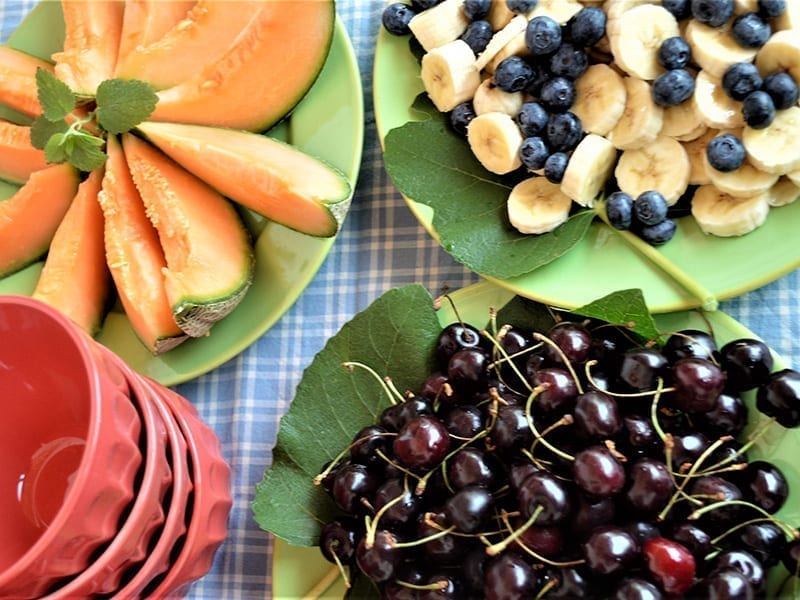 Breakfast and Lunch
At Monte Rosa you can enjoy a delicious breakfast daily between 08.30 and 10.00 hours. Breakfast includes warm bread, various cheeses and jams, coffee or tea, fresh juice, fruit, yogurt, muesli and an egg. Costs for breakfast are €12, children under 11 years pay €6. We serve lunch only to groups of 10 people or more (€12 per person). During breakfast guests can make their own lunch package for €6 (sandwiches, fruit, muesli bar and packet of juice or water). A good idea, for example when you've got a long day of hiking ahead of you.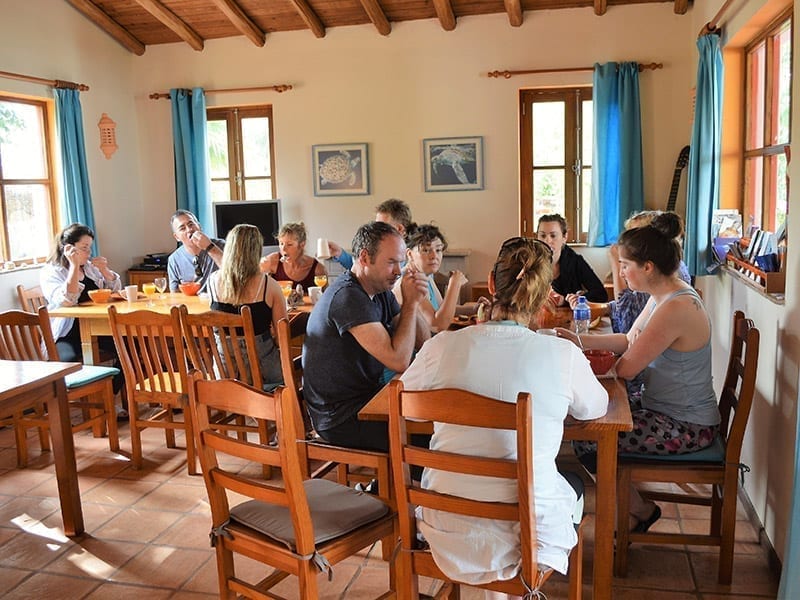 Dinners and BBQ on Monte Rosa
From April to September we serve a wonderful 3-course dinner three times a week for €25 including wine or juice. Children under 11 years pay €12. We like to cook local Portuguese dishes with fresh ingredients, often from our own garden. We always provide a vegetarian option. Sometimes, on warm summer evenings, we organise a BBQ in the garden on Friday, with an extensive buffet of meat, fish and/or vegetarian delicacies, lots of salads and sangria. Dietary requests will of course be taken into account.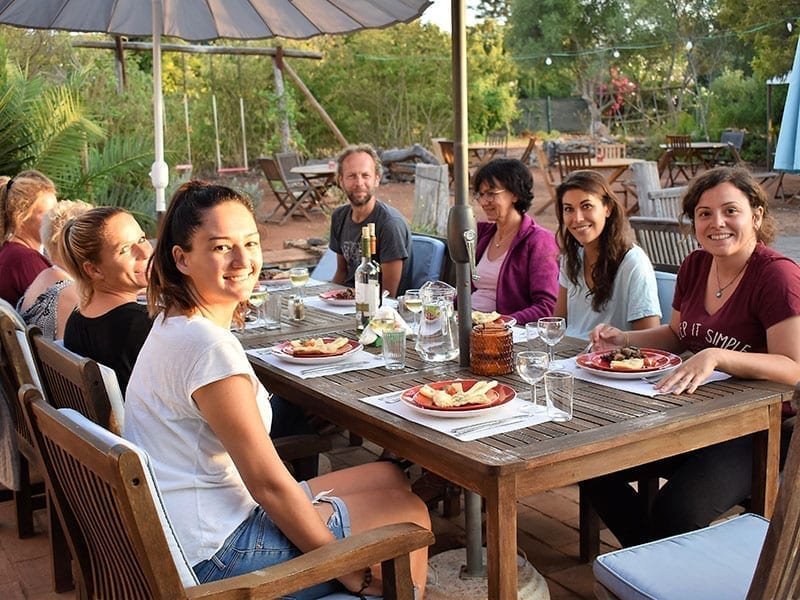 Honesty Bar
For drinks and snacks, Monte Rosa has a so-called 'honesty bar'. In the bar you can find wine, beer, juice, coffee, various snacks, ice creams and fruit. The honesty bar is based on trust, guests can take their own drinks or snacks and write down what they use on a note. The bar bill is settled upon departure. Important to know: Monte Rosa does not accept pin and/or credit card payments, it's cash payments only. The nearest ATM is in Barão de São João (2km).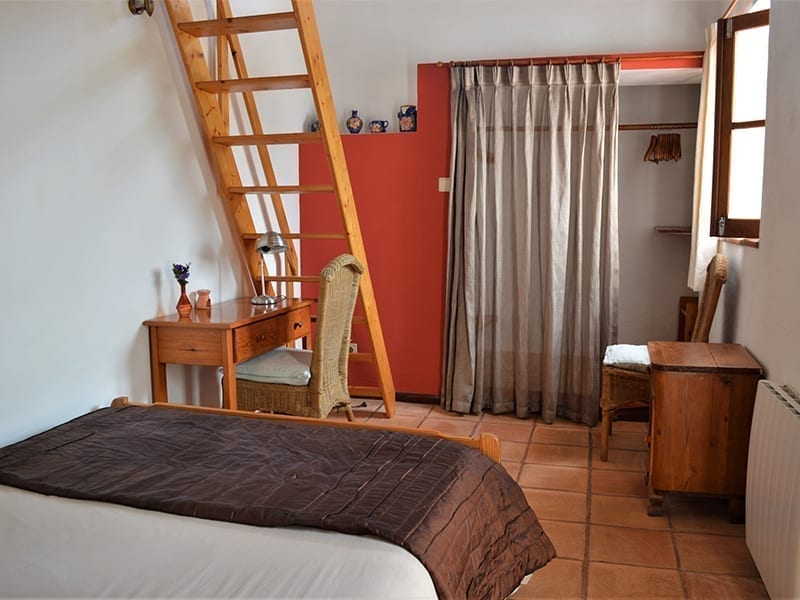 Bed Linen and Cleaning
Upon arrival, beds are made and two towels are provided for each guest. Sheets are changed every week and twice a week you will receive fresh towels and dishcloths. We ask our guests to leave the room or the house 'wipe clean'. This means that the beds are stripped, there are no dirty dishes left, any waste is disposed of in the containers behind the restaurant and the room has been swept. Extra cleaning by us can be requested (additional fee).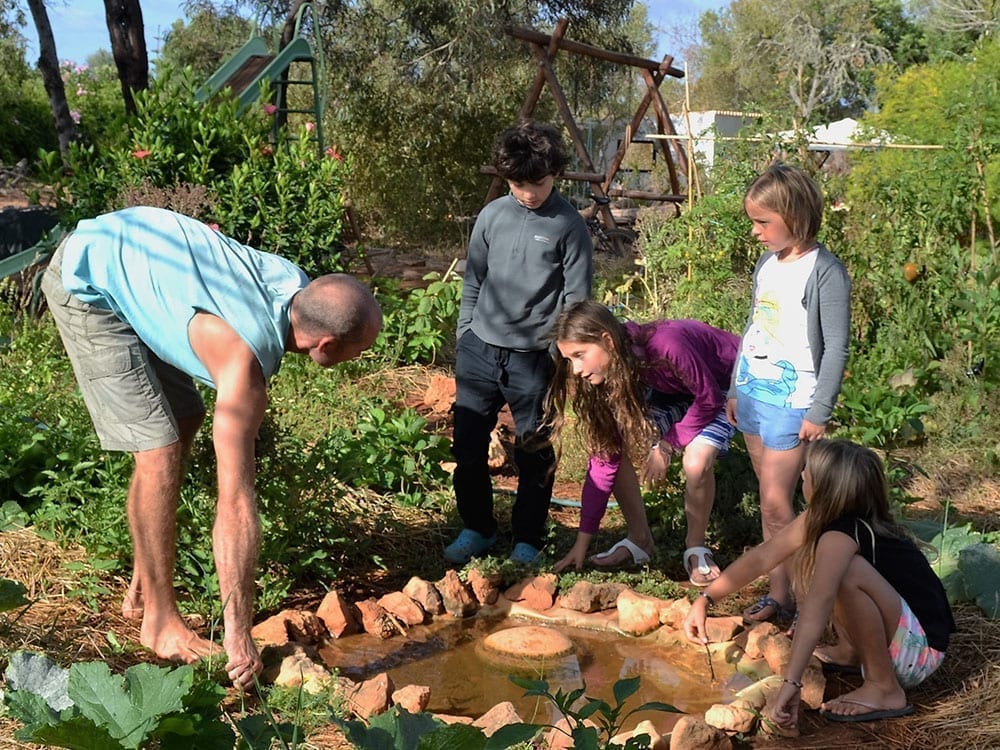 Child Care
Do you want to participate in the yoga classes at Monte Rosa? Meditate in peace? Or maybe enjoy a massage? We can provide a babysitter for your children. The costs for the first child are €6 per hour, €4 extra will be charged for each subsequent child. After 20.00 hours the price is €10 and each subsequent child €4. The kids will certainly not be bored. The land of Monte Rosa is inviting to explore, build huts, there is a dressing up box and there are games and books. Kids can also help in the vegetable garden.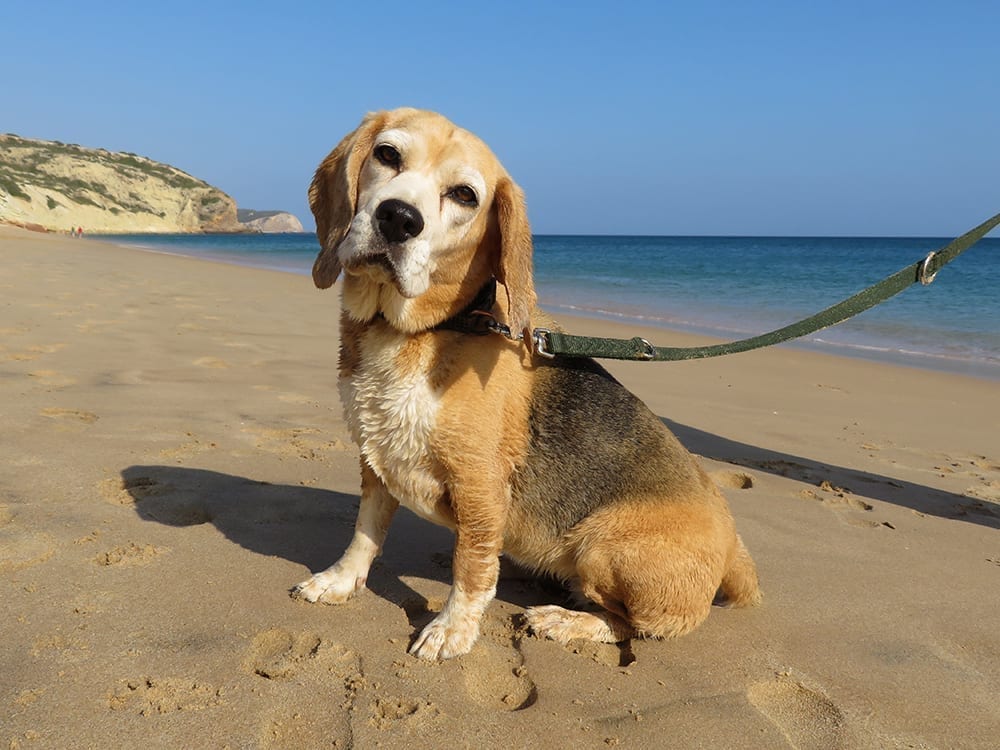 Pets
Pets can come to Monte Rosa on request. We presume that your pet is well trained and will not sit or lay on chairs, sofas and beds. Dogs must be kept on the leash at all times. There's an additional charge of €5 per day per pet for extra cleaning. There are two cats and a dog on Monte Rosa. Especially for people with a dog or cat allergy, we want to explicitly mention the presence of animals at Monte Rosa. And, in advance, we apologize if they enter places where they are not allowed to come!