During your stay at Monte Rosa you can indulge yourself with a massage. We offer various types of massages. Some guests like a firm approach that loosens the muscles, for example after a long day of hiking. Others prefer a gentle, relaxing, more intuitive massage. A third may enjoy a pressure point massage, to elimate energy blockages and let the energy flow freely through the body.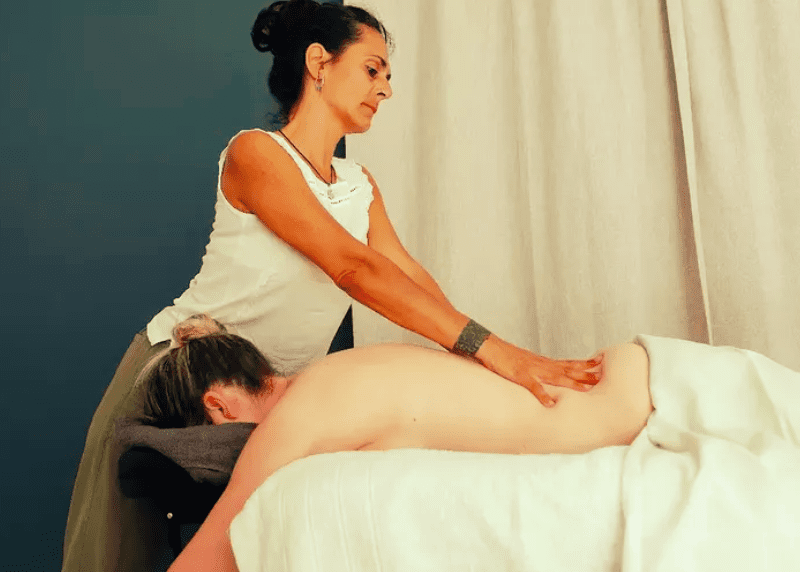 Full-Body Massage - Ivana
Ivana was born in Italy. After travelling the world, she settled in Lagos-Portugal in 2018 as a yoga and massage therapist. At the Round Room, she gives Monte Rosa guests a firm full-body massage, lasting one or one-and-a-half hours. Ivana also gives Ayurvedic massages and is trained in other massage techniques (see her website). A massage from Ivana is the perfect way to allow the body to recover after an intense hike, long bike ride or surf lesson, or as a wonderful relaxation as part of the holiday. In preparation for the massage, Lolita recommends drinking lots of water. Price: from €50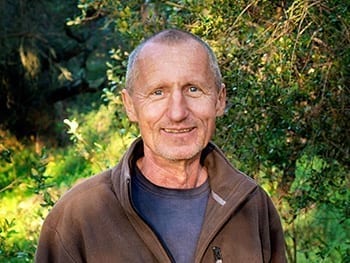 Integrative Bodywork - Carl
The goal of Integrative Bodywork is to get in touch with yourself and your free energy flows. Carl: "During a massage it is extremely important that the person who gives the massage is on the same wavelength as the one who receives the massage. Then comes the turning point: something which was closed, opens itself. The body tension, muscular or emotional, can disappear fast or slowly. When we can open ourselves up to this, the healing process begins." The massage of Carl takes place in the Zen Dojo Taikuan within walking distance of Monte Rosa. Price: €50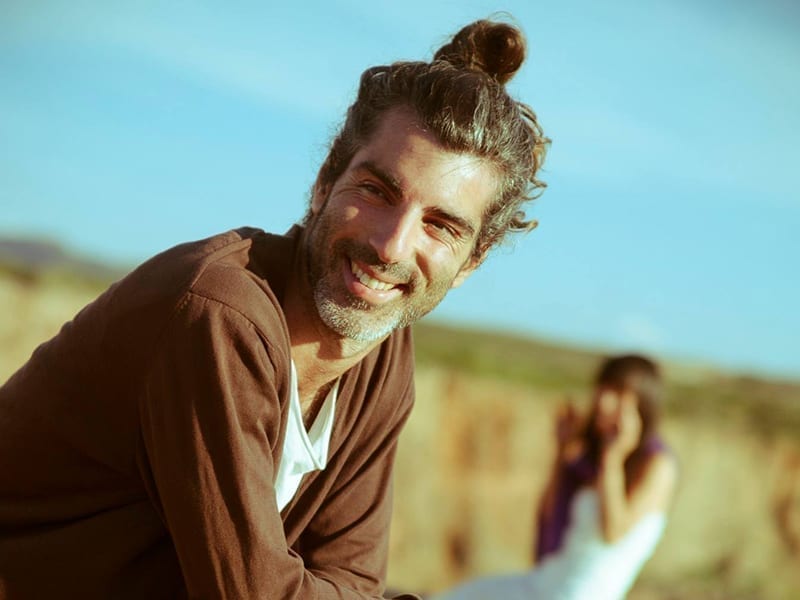 Shiatsu - Igor
Shiatsu is a form of treatment in which mainly the thumbs, fingers and palms are used to exert pressure on the body. Igors shiatsu massage is a relaxing treatment, performed on a massage mattress on the ground. The pressure is sometimes gentle, sometimes more powerful. Shiatsu helps you to to focus your attention on your body and clear your head from everyday worries. You will become more aware of your body and possible blockages. Price: €50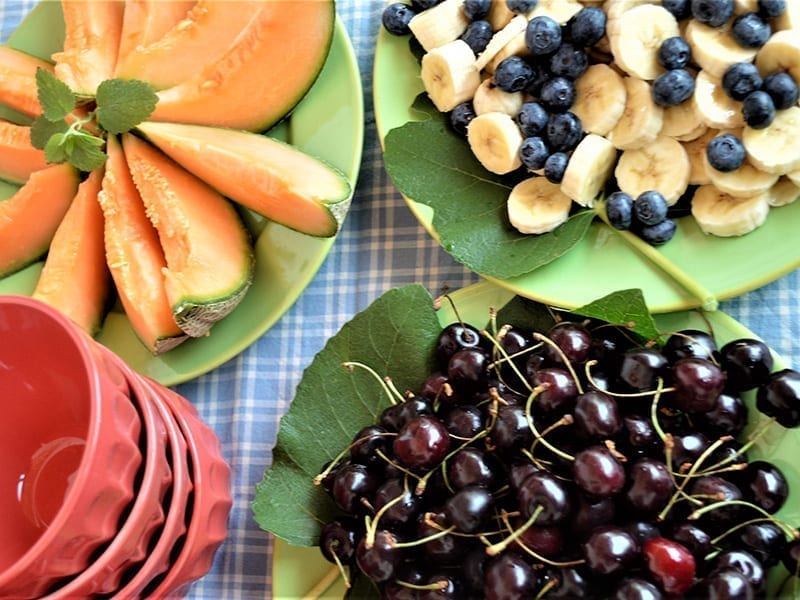 Yoga & Massage Package
Sometimes it is wonderful – and very much needed – to take a step back from everyday worries and just focus completely on your inner well-being. That's why we offer our own 'Yoga and Massage' package all year round. You will spend a week at Monte Rosa and enjoy three yoga classes, two fullbody massages, a daily healthy breakfast and a freshly prepared 3-course dinner. Price from €465.